Defending exploited youth by
Educating our community
and
Supporting CrossRoads Youth Ranch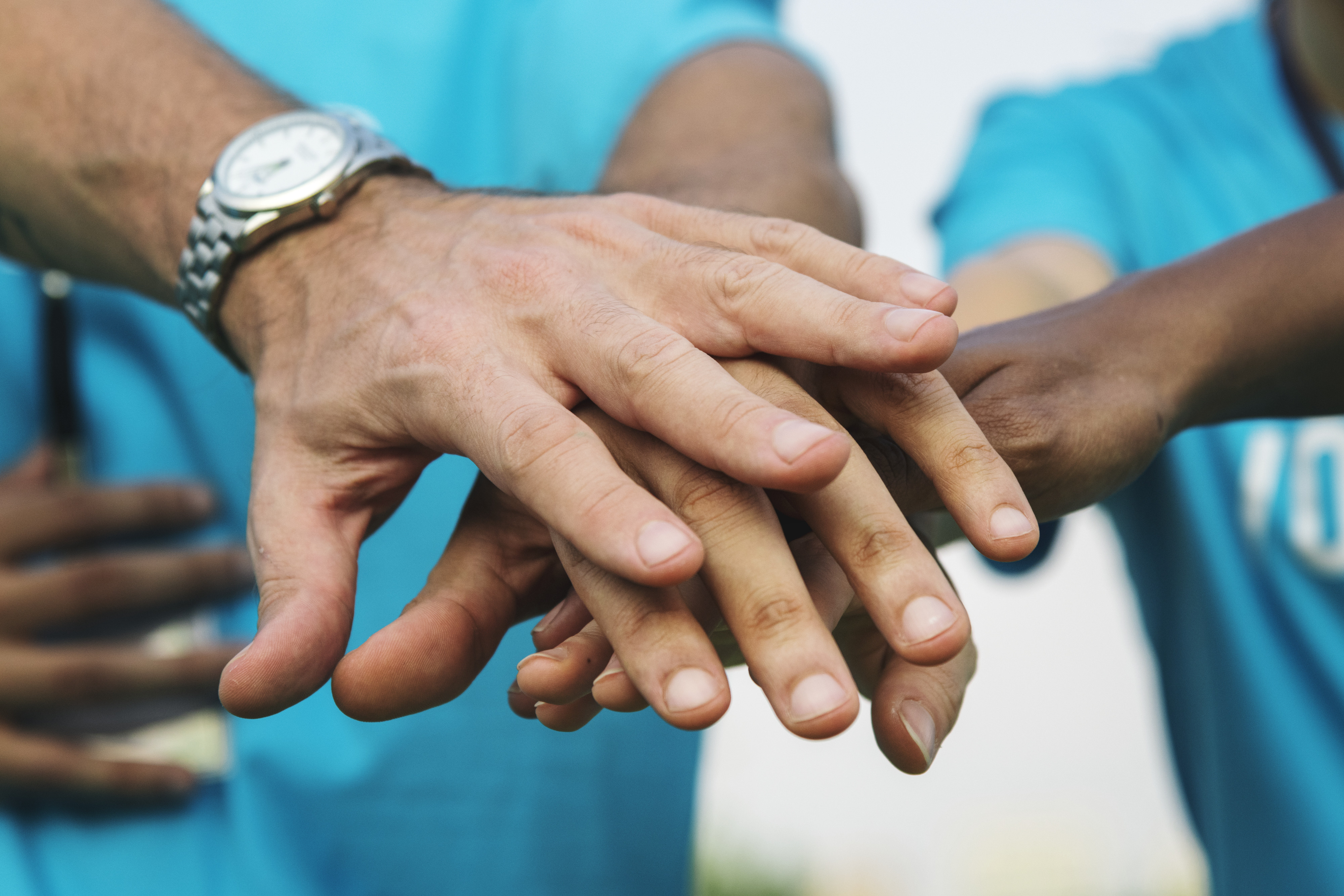 1,000 Men to give $100
100 Men to give $1,000
10 Men to give $10,000
In honor of a child who deserves to live free of exploitation.
We will be hosting community awareness and education events and we need you to
Stand Up With us!
Invite your guy friends to one of our scheduled trainings

Host a presentation at your civic club or men's group

Make a sign and join us at an intersection

Help plan a motorcycle rally

Help us plan an awareness/fundraising golf tournament

Share your ideas and energy with us!
Other Ways We Partner With CrossRoads Youth Ranch
Education & Awareness Opportunities