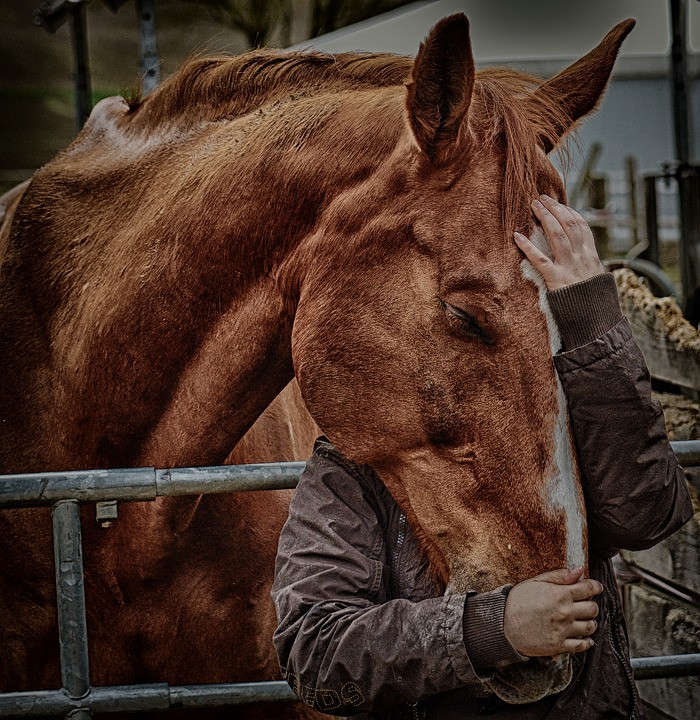 In this amazing unconditional friendship with the horse,
the youth will discover much about themselves as they learn how to
groom and care for the horses as well as proper ground work and riding.
Again, each session depends on the needs of the child on any given day.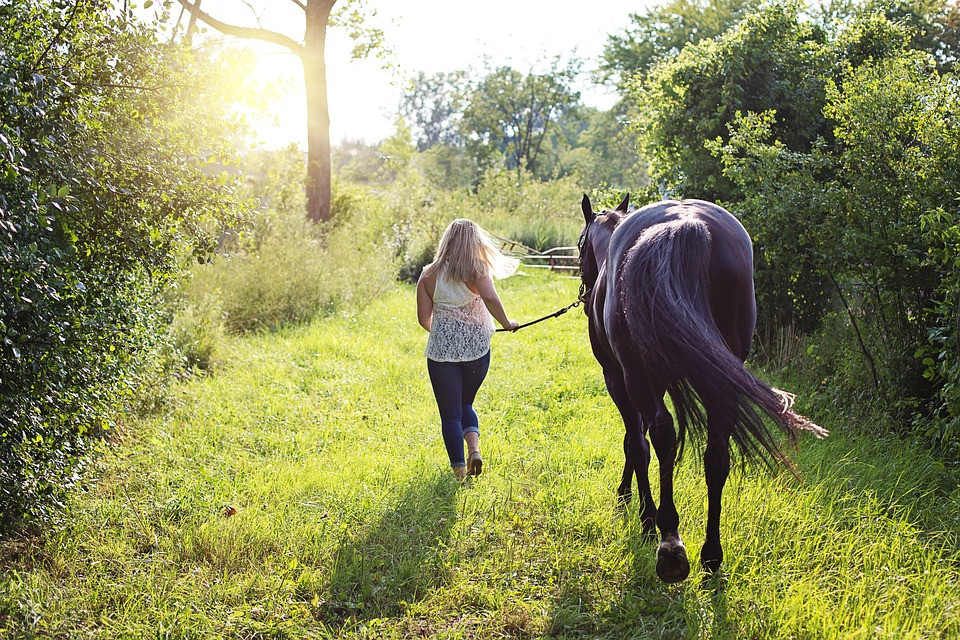 Session leaders strive to be intentional in all of their interactions. They aim to "see and hear" the young person where they are; to help create a safe place for them to share. We want to engage and listen if they need to talk, or simply hold space for the youth.
Our six-week
Day-Program

will provide this
through our 1:1 Youth/Horse/Adult
90-minu

te

sessions.
Each class is tailored to meet the needs of
the individual youth, ages 10-19, to empower their own personal growth with the following elements:
Our staff have assembled some wonderful craft projects.
Options range from string-art, leather-craft, horse-shoe painting to the favorite;
"horse painting".
Every youth and adult pair will complete a 15-minute chore.
This time is designed to teach the importance of serving others by giving through the work of your own hands.
Often this opportunity empowers youth by knowing that their efforts can make a difference to those around them, including the horse.

It also enables leaders to better gain perspective for the best use of time
in that session.
Equine Assisted Mentoring
Because horses react only to behavior and emotions and are not biased by physical appearance or past choices, the youth is allowed to interact in a completely
non-judgmental framework.
For more Information or session availability
email our director at:
Thanks to a generous scholarship provided by caring individuals and organizations; this life-changing program is offered on a sliding scale fee
The ranch horses are large and gentle and make great canvases for self-exploration and expression.