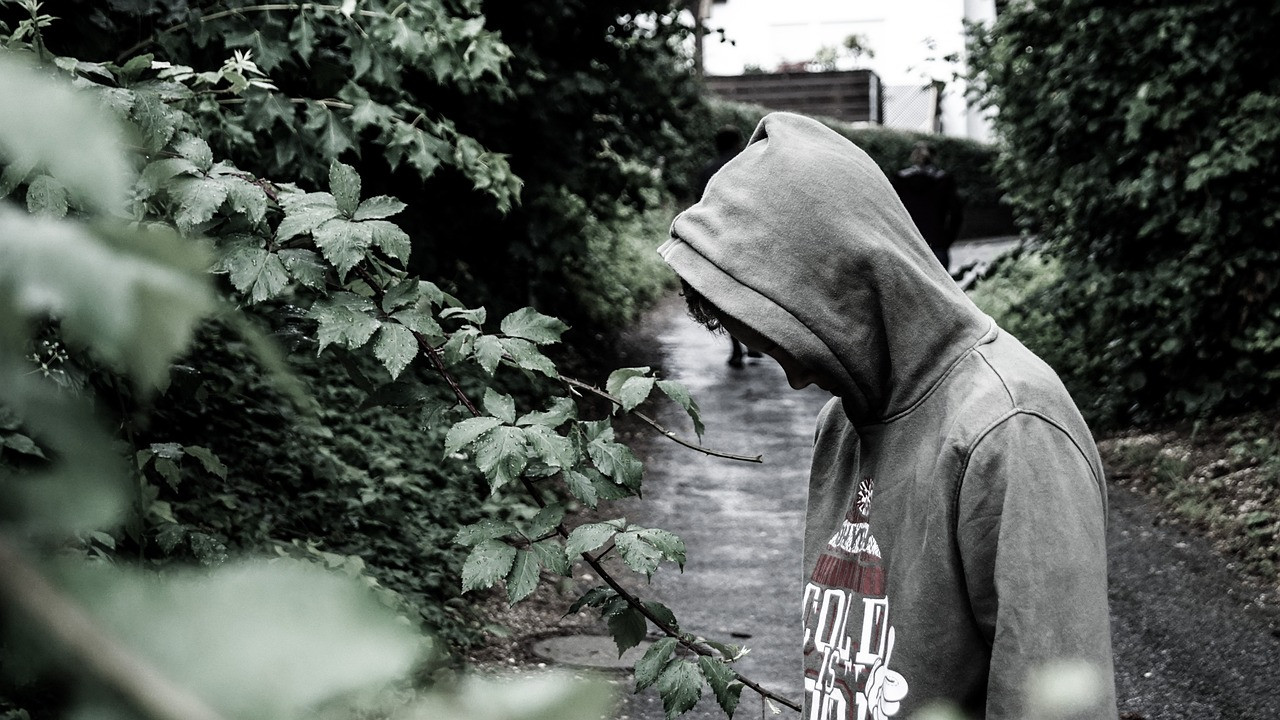 Drug Use
15,006 will use for the
first time
Homelessness
3,506 will run away
Unplanned pregnancy
2,705 will become pregnant
In the US, in the next 24 hours, at-risk youth will struggle with:
The stats tell the story of need.
We have been able to secure a complete 60x120 enclosed arena kit with an attached 40x48 barn, at a greatly reduced price. And generous community partners are willing to assist with the building process which will help us keep our costs down.
Now we are asking you to join our partnership team and help us "Raise the Roof". Your gift to CrossRoads Youth Ranch will impact the lives of many at-risk and exploited youth, and change the trajectory of their futures.
CrossRoads' services are vital...

and the demand is expanding.
It is time for us to build our own covered arena.
Architectural rendering of our actual arena kit
This will provide a year round all-weather riding arena and:
horse stalls

classrooms

counseling room

office

hay & equipment storage

tack room
Exciting Campaign Update!
The weekend of September 15-17 held a BIG blessing for CrossRoads… our arena kit was delivered!
Thank you to Scholten's Equipment and Greg and Lindsey Somero for the safe delivery!
And as the construction kit rolled onto the ministry property, our team of local contractors and specialists willing to donate their labor to the project continues to grow.
With your help, we are raising the roof!
Over the past 6 months, our Raise the Roof campaign has been pushed forward by the incredible commitment of our ministry team and family of supporters!
With two separate matching grants, 5k donor/runners, many generous gifts (some in addition to our crowdfunding campaign), & the essential word-of-mouth PR from our amazing community, we are closing in on the first $100,000 of our overall $175,000 goal.
So, thank YOU.

Together,
WE can

"raise the roof"!