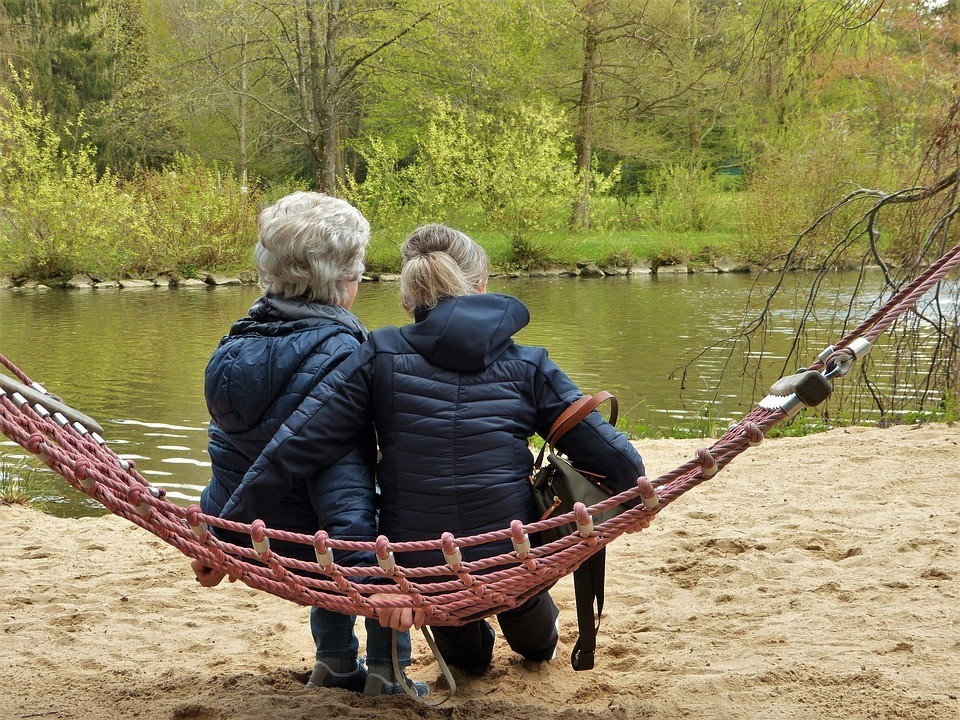 Every Teen has the option of joining the Mentorship Program in Phase II.
It is up to the Teen if she chooses to meet (either in person or through social media) her mentor partner and develop a friendship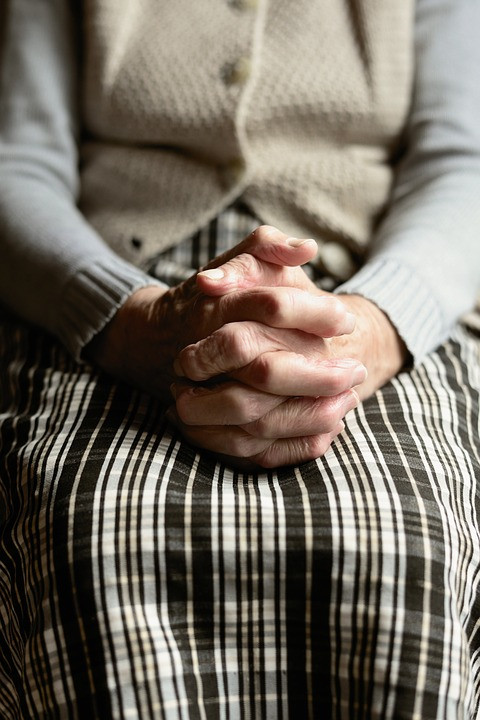 Prayer partners will be given general demographic information (due to confidentiality laws)
and areas of prayer needs specific to their Teen.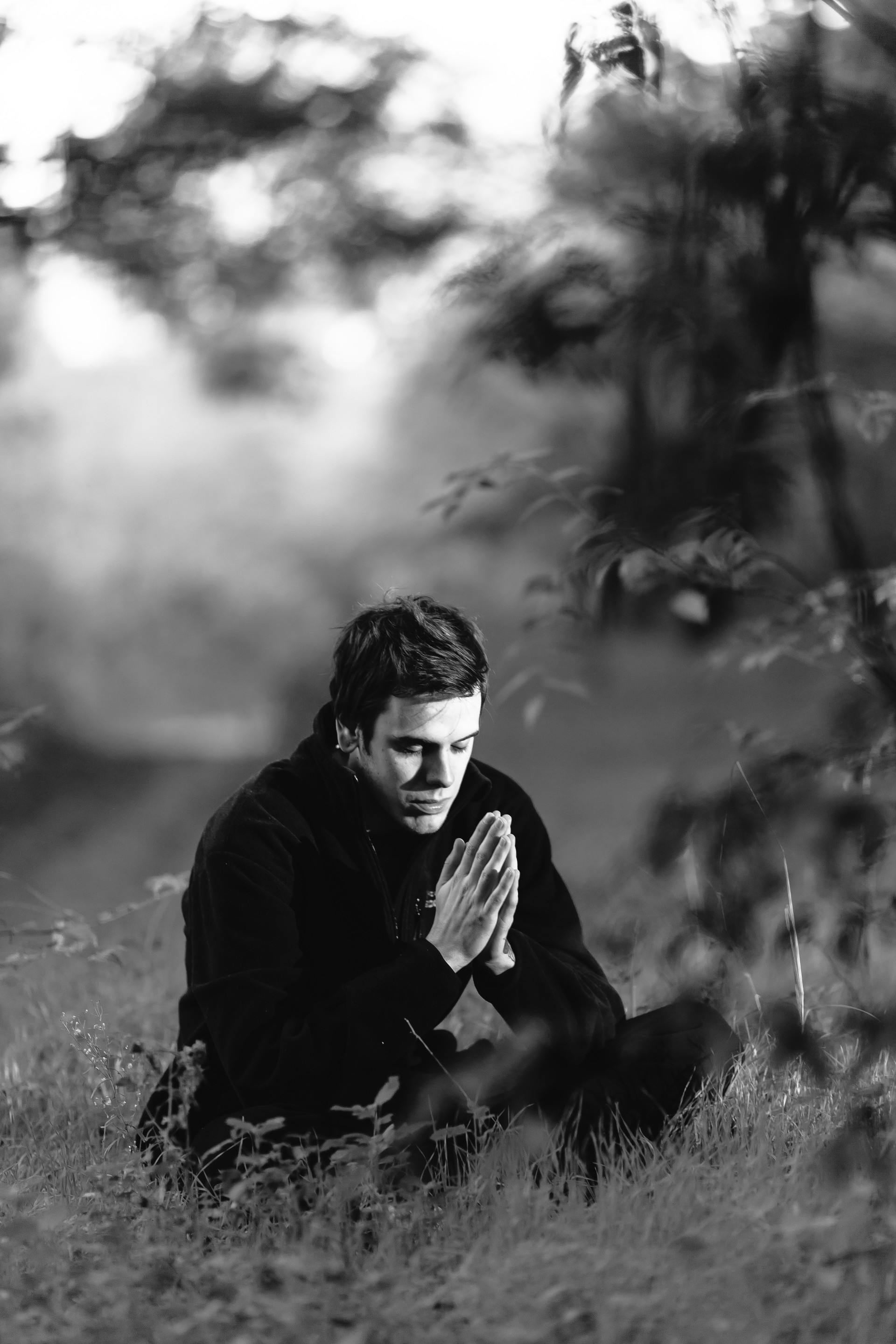 All ages & genders welcome to

join our prayer team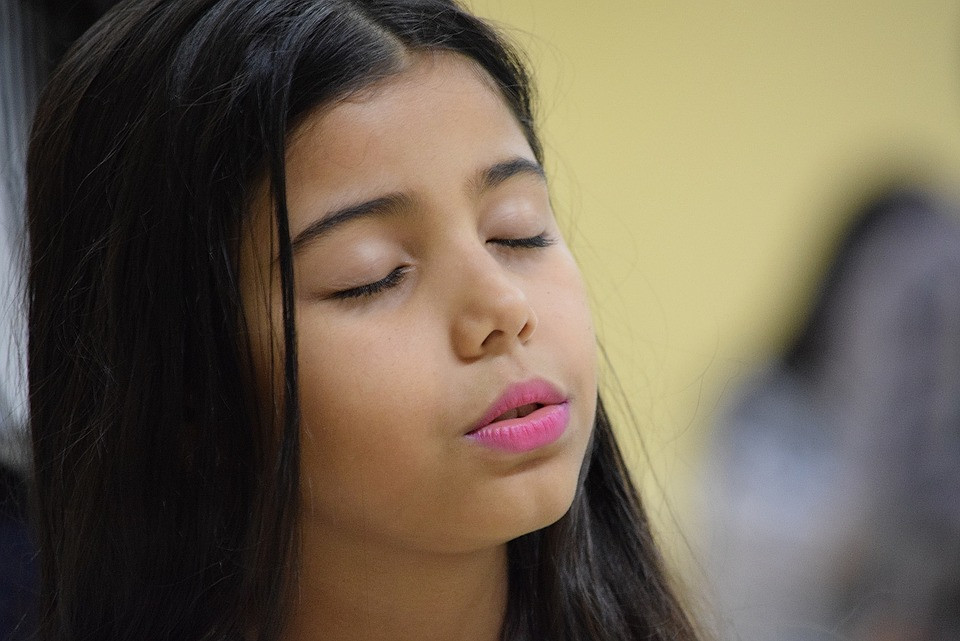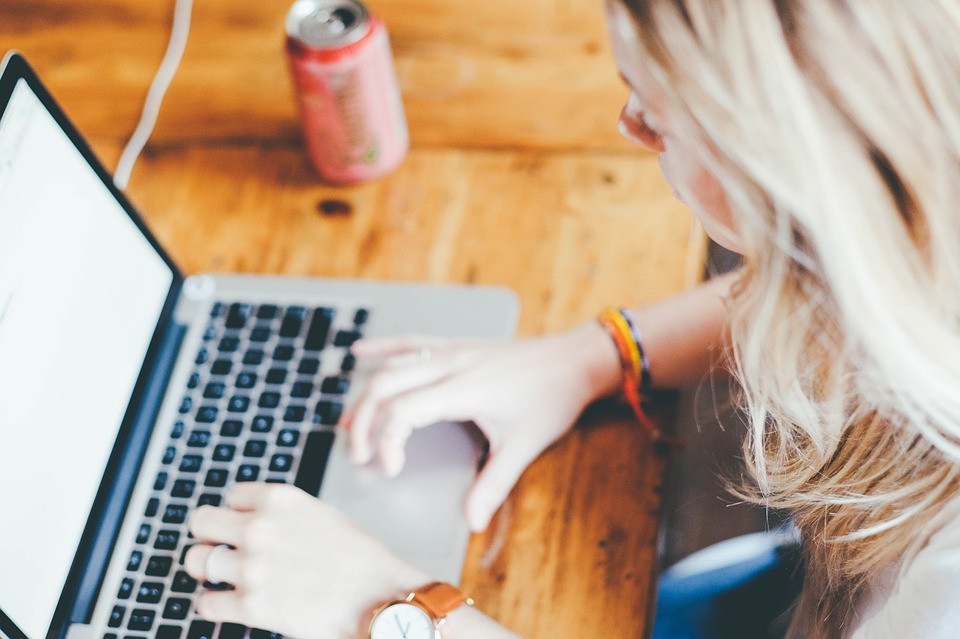 All Prayer and Mentor Partners must have
their Pastor submit a letter of reference directly to: info@CrossRoadsYR
Please make sure they include their phone number as they will be contacted by CrossRoads staff
as part of the screening process.