Mentors & Prayer

Partners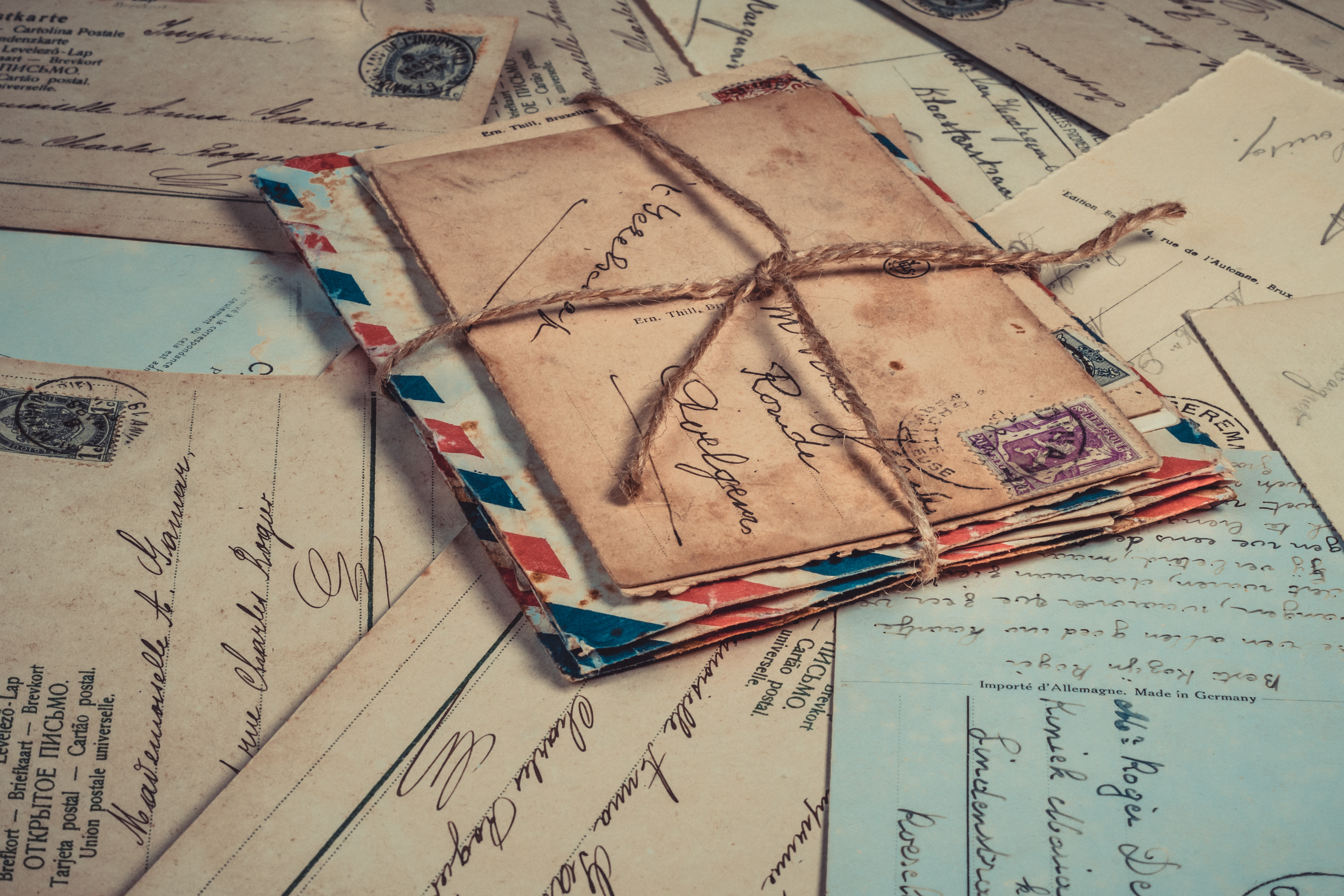 Each Teen will have the option to join in our mentoring program and learn from another woman.
Every Teen will have at least two prayer partners who commit to cover her daily from the day she arrives. It is up to the Teen if she chooses to meet (either in person or through social media) her partners and develop a friendship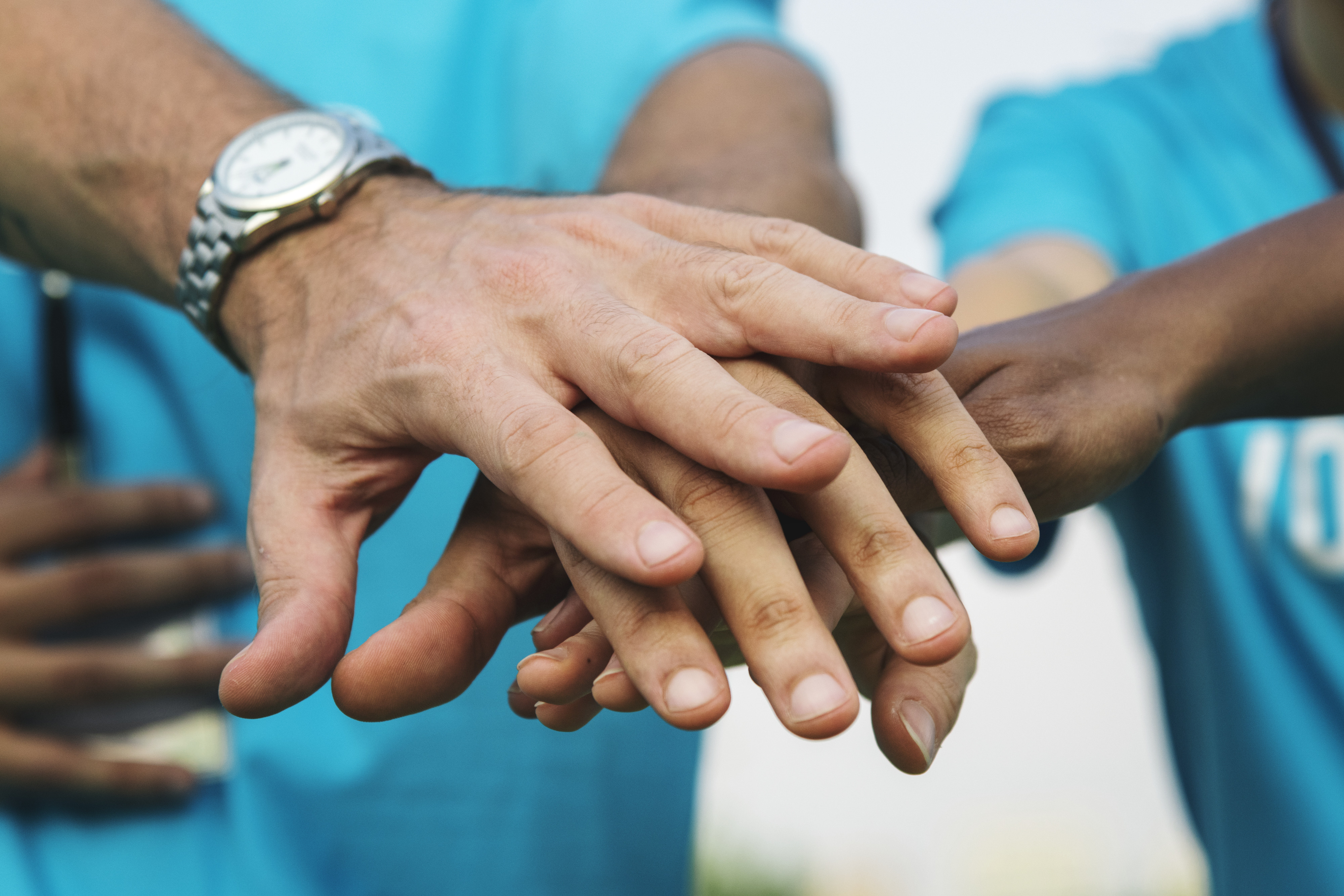 CrossRoads is only able to provide this life-changing program at no cost to the Teens in need through faithful financial partners like YOU!
Please join our team of monthly supporters today.
Once you click on this Donate Now Button, choose CrossRoads Youth Ranch in the dropdown menu.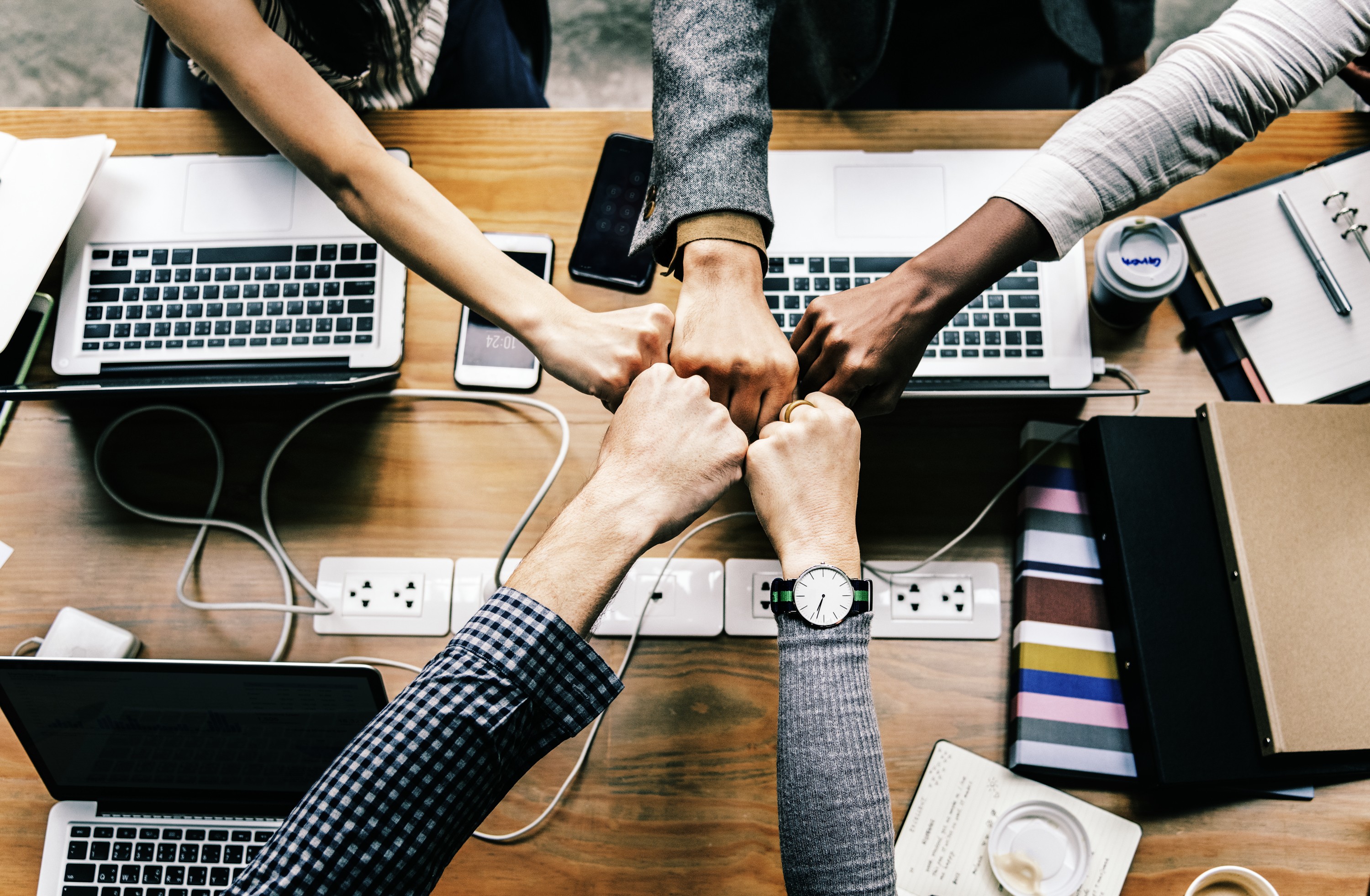 The Welfare Of Each Is Bound Up InThe
Welfare Of All ~ Helen Keller
It is going to take all of us learning and sharing about the issues surrounding Commercially Sexually Exploited Youth and the amazing healing that CrossRoads Youth Ranch is here to provide.
Please follow us on Facebook, Instagram & Twitter.
And Share with all your friends!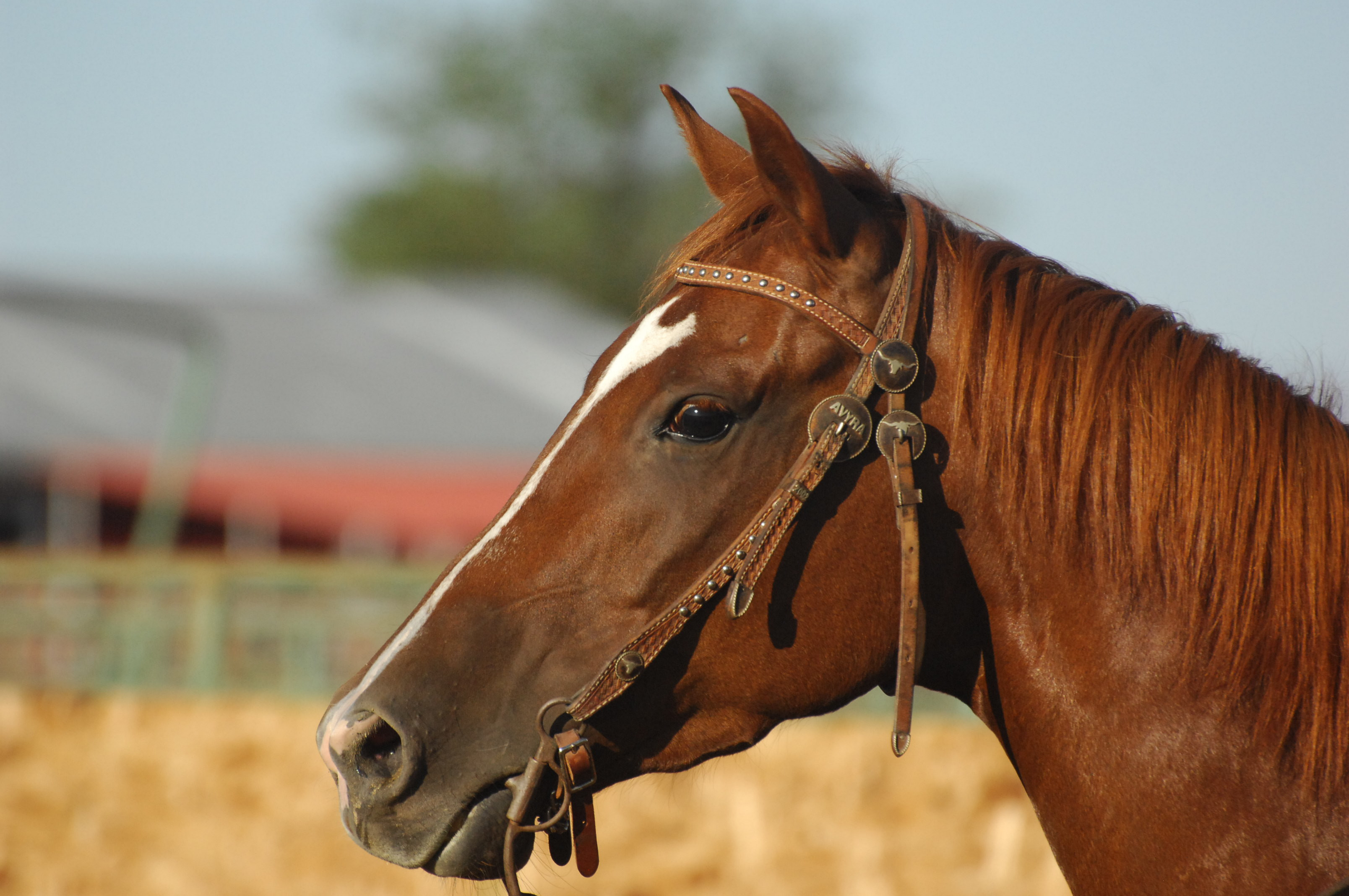 Equestrian Sponsor Partners
Every four-legged therapist is a priceless part of our program. Even with the generous in-kind donations of feed, vet care, tack, etc their are continual expenses that must be provided.
Won't you consider sponsoring one of our four-legged therapist today? Perhaps you could join with your 4-H or riding club, church group, family or friends to help provide the healing in horse hair!
CrossRoads Youth Ranch has partnered with InFocus, a non-profit support structure providing fiduciary accountability, fiscal management and an experienced Board of Directors.
Every dollar you give to CrossRoads through InFocus goes directly to support our program structure and programming